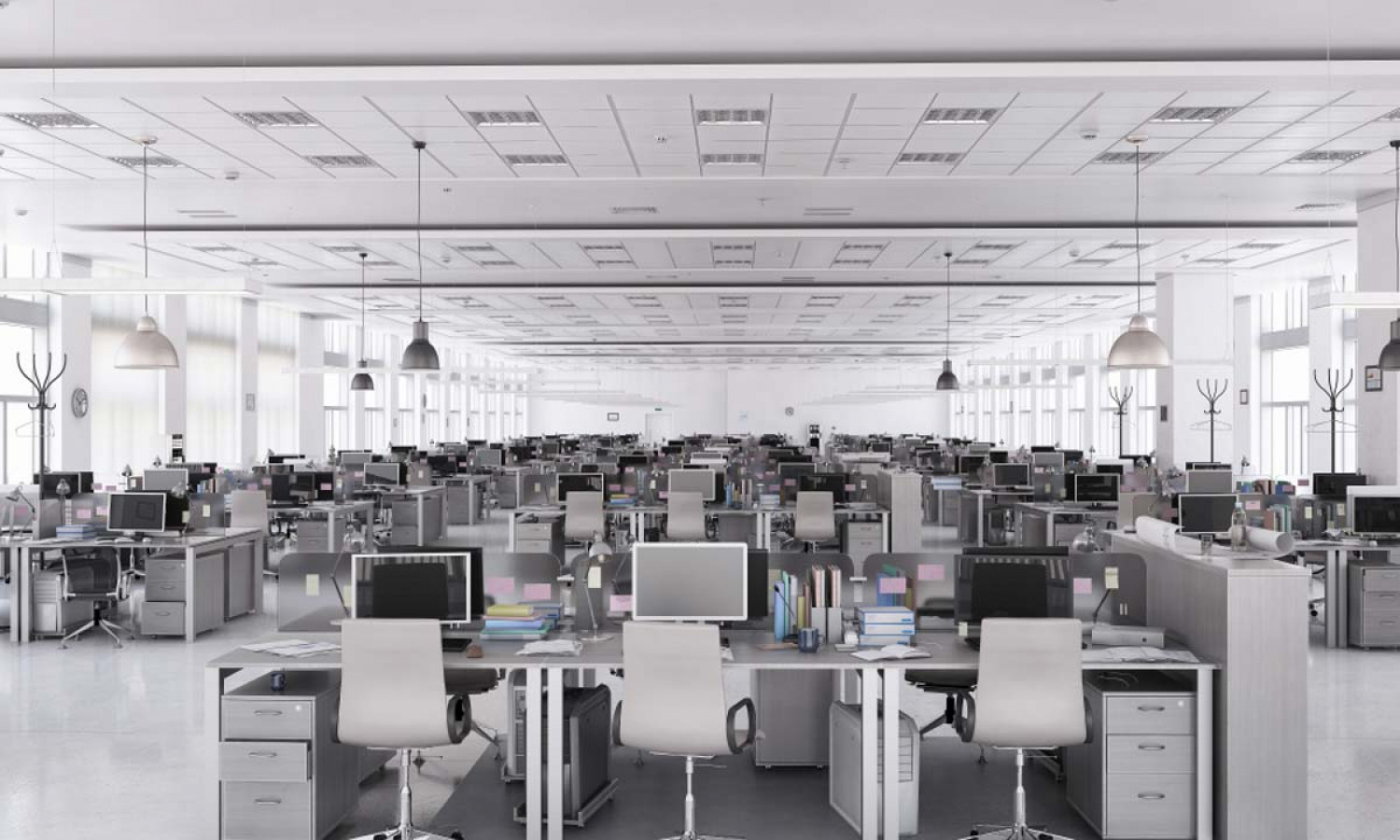 Make Closing Your Office Easy
Get office furniture removal services in Houston, TX
Surplus Buyers has been in the office Decommissioning Business for over 32 Years. We have experience from small offices to Multi million square foot office shutdowns nationwide.

Surplus Buyers will manage every aspect of your office Closing and Decommissioning project correctly on time and on budget.
We provide Labor, Tools, Insurance to breakdown and remove all unwanted Furniture, Cubicles, Abandoned Data Cable, Data Centers, HVAC and any unwanted items and dispose of. Broom sweep and return lease space to Landlord.

We work Directly with the Tenant and Landlord to return the lease space back to Landlords satisfaction.

Whether you're moving to a remote-work operation permanently or closing an unnecessary office, you'll have to deal with bulky furniture and unneeded items. Surplus Buyers in Houston, TX can tackle office supply removal for you. We remove and liquidate office furniture/cubicles in the Houston area.

Contact us now for office surplus services.
learn more
Handling all the items in your space
Bulky office furniture can be a nightmare to get rid of. Thankfully, we're here to make this job easier. We can handle office decommsion for:
 
Cubicles
Conference, reception and break room furniture
Security systems
Desks and chairs
Telephone systems
Data Cable
Data Centers
Printers and AC units
Computers and servers

Additionally, we can get rid of any unused materials like excess paper, printer ink and toner or other small items. If you have any questions about our office surplus services, please contact us today!